Here at The Modern Smile, we pride ourselves on being a top family-oriented orthodontic practice in Apopka FL, giving personalized patient care to each individual with the utmost compassion.
If a confident and beautiful smile is what you want to achieve, you've come to the right place! With state-of-the-art facilities, technology, and the latest techniques, Dr. Alan Wong and our team of orthodontic professionals are ready to help you turn your dream of a bright, healthy smile into reality.
Orthodontics goes beyond just trying to straighten your teeth. We encourage our patients to be involved and committed to the process while we always try our best to explain, educate and answer any questions you may have. Together, we'll be able to achieve the best results for you.
We know that most people feel nervous about seeing an orthodontist. This is why we put so much effort into making your visit comfortable and relaxing, ensuring that you're treated with respect, care, and compassion. We even offer iPads to use when you're here for your visit and don't forget to help yourself to a fresh cup of coffee or some snacks at our refreshment area.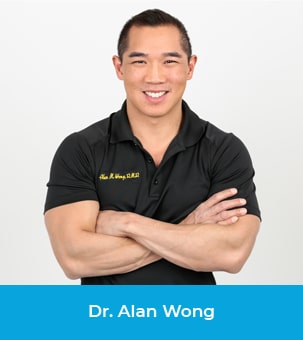 From your first call with us to your actual visit, you'll realize that what truly sets us apart is our unparalleled dedication to our patients. 
Your new smile will help you move forward with newfound confidence and a better bite. We take our role in your orthodontic treatment journey seriously and are so honored to walk alongside you to help you restore your smile and orthodontic health again!
515 N Park Ave, Suite 107, Apopka, FL 32712
407-703-2744
info@themodernsmile.com
Free Exams!  Schedule An Appointment
We look forward to welcoming you to our orthodontic family and working with you to make the smile of your dreams a reality. At Modern Orthodontics, we offer clear and metal braces, Invisalign, Clearly Modern Aligners, and whitening!