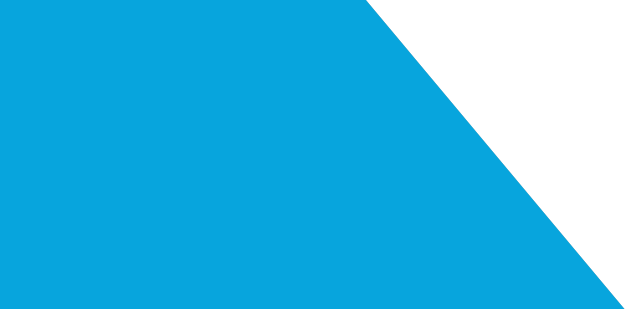 TWO PHASE
TREATMENT

What is the advantage of two phase orthodotic treatment?
Two-phase orthodontic treatment is a specialized process combining tooth straightening and physical, facial changes. The purpose of two-phase treatment is to maximize the opportunity to accomplish the ideal healthy, functional, and aesthetic result that will remain stable throughout your life.

What if I put off treatment?
Putting off orthodontic treatment can result in a need for more invasive orthodontic treatments later in life that may not completely fix your smile. In many cases, early orthodontic treatment is most effective for achieving predictable, lasting results.