Going Back to School with Braces
August 20, 2019
Posted by:

Modern Orthodontics

Categories:

Braces, Modern Aligners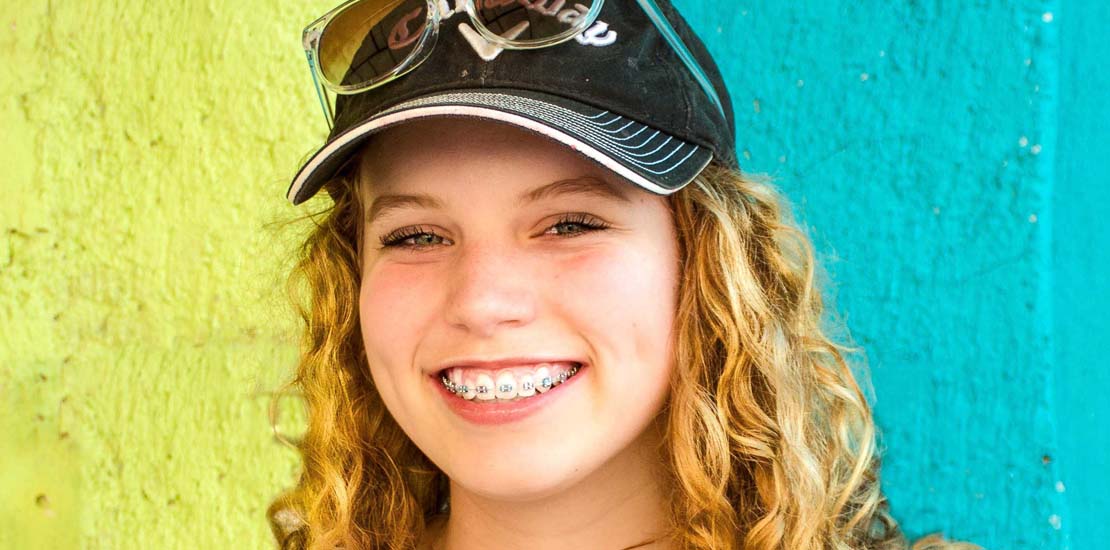 Even though summer vacation is three months, it seems to disappear in the blink of an eye. Before you know it, back to school will be right around the corner. Back to school season is in full swing when it comes to school supplies. Modern Orthodontics is here to help you discuss how to properly handle your braces once school is back in session. These tips and tricks are especially helpful if your child is returning to school for the first time since beginning their orthodontic treatment.
Like any new adventure, wearing braces has a learning curve, but doesn't have to be a challenge. Modern Orthodontics is here to offer you and your child with all the information and support you need to make a smooth, stress-free transition from summer to school. Here are some few tips to help you get back into the swing of school with new braces!
Modern Orthodontics suggests that all our new patients with braces have a basic care kit to keep in their backpacks. Some of the items we recommend having in the kit include:
A soft-bristled toothbrush
Toothpaste
Orthodontic Wax
Dental floss
Chapstick
An unsharpened/unused pencil
Retainer case for Invisalign
Brackets and wires can easily get food particles stuck in them, so we encourage patients to brush after lunch, and add in a quick floss if needed. It's not uncommon for braces to cause some mild and irritation to the lips, gums, or cheeks. For relief, we recommend pinching off a pea-sized amount of orthodontic wax and placing it over the irritated area. If a stray wire is poking into your cheeks, the eraser end of a pencil can be used to nudge it back into place. Lastly, lip balm is soothing on the lips if they become dry and chapped due to your braces.
At Modern Orthodontics, we've established a fun atmosphere with reasonable wait times to ensure your child gets in and out without interfering too much with your busy schedule. We offer appointments from 8:30am – 5pm. We take pride in our practice in creating beautiful smiles for families looking for orthodontic treatment in Clermont, Apopka, Bushnell and its surrounding areas. Modern Orthodontics provides excellent care for children, teens, and adults. Our staff is dedicated to making every patient feel welcomed and part of the #ModernOrtho family!