April 2, 2021
Posted by:

Modern Orthodontics

Category:

Orthodontics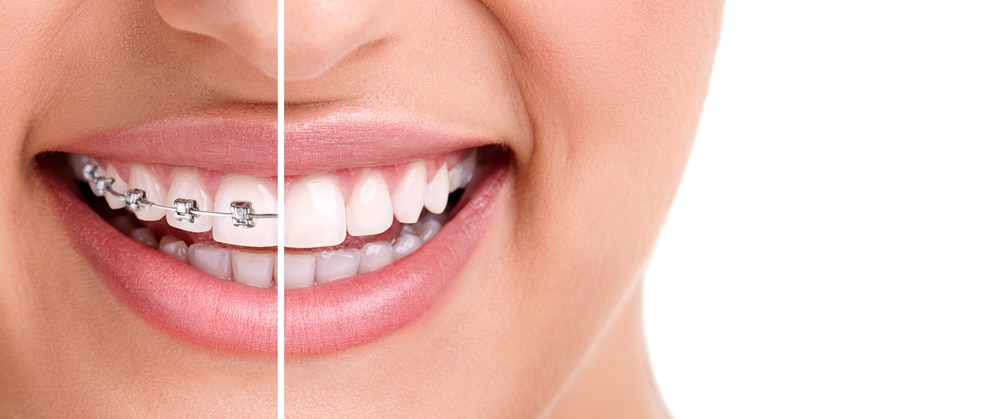 It's undeniable that proper dental care with an Apopka Orthodontist, especially from a young age, can lead to better dental health when we are older. 
Some people might want to wait until they're older before thinking about orthodontic treatment. However, starting orthodontic care early can prevent problems from intensifying in adulthood.
If a healthy, beautiful smile is what you have always dreamed of, early orthodontic care will give you a huge advantage and help prevent costly treatments in the future.
What is Early Orthodontic Care?
Early care often starts when children are about eight years old. During this time, issues like jaw growth or underbites are identified and corrected. This is crucial in helping to create more space in the child's mouth so that their permanent teeth are not hindered. Addressing issues like these early will lessen the chance of teeth overcrowding or extractions in the future.
Here are some benefits of early orthodontic care that everyone should know about.
Solving Problems
Starting early can get you ahead of most problems involving your teeth and mouth. Instead of costly treatments later on in life, it is essential that you build a solid foundation from a young age. 
For young patients whose primary teeth are only beginning to fall in anticipation of permanent teeth, this is when a licensed orthodontist can identify potential issues early pertaining to the bite, jaw, and even problems with spacing. 
Having such knowledge early on allows for preventive treatments that are much more affordable and effective. 
Saving You Time
By starting out early, you can prevent spending your time later on in life on a variety of orthodontic treatments. By getting in early and having everything in place, children are more likely than adults to spend a less significant amount of time in treatment. Comparatively, younger patients can complete their treatment in as little as 12 months. For adults, it can easily be as long as 18 to 24 months.
A Well Put Together Plan
By detecting problems early, your orthodontists are able to draw up more comprehensive treatment plans that can take care of everything at once. Instead of having issues pop up over the years, starting early gives you a better shot of having a sequential plan in place for all of the potential problems you might face.
Financial Preparation
When you know that you'd have to get braces done in the near future, you'll be able to start saving. Orthodontic treatments can be a significant investment so the earlier you know about your treatment plan, the earlier you can start planning financially.
Conclusion
While everyone is going to require orthodontic treatment at some point in their life, the evidence is clear that getting in early gives patients the best case scenario when seeking treatment. You are nipping issues in the bud before they worsen, while you can plan ahead when it comes to time and costs. Prevent future headaches today and see your orthodontist as soon as possible.