June 8, 2022
Posted by:

Modern Orthodontics

Category:

Modern Aligners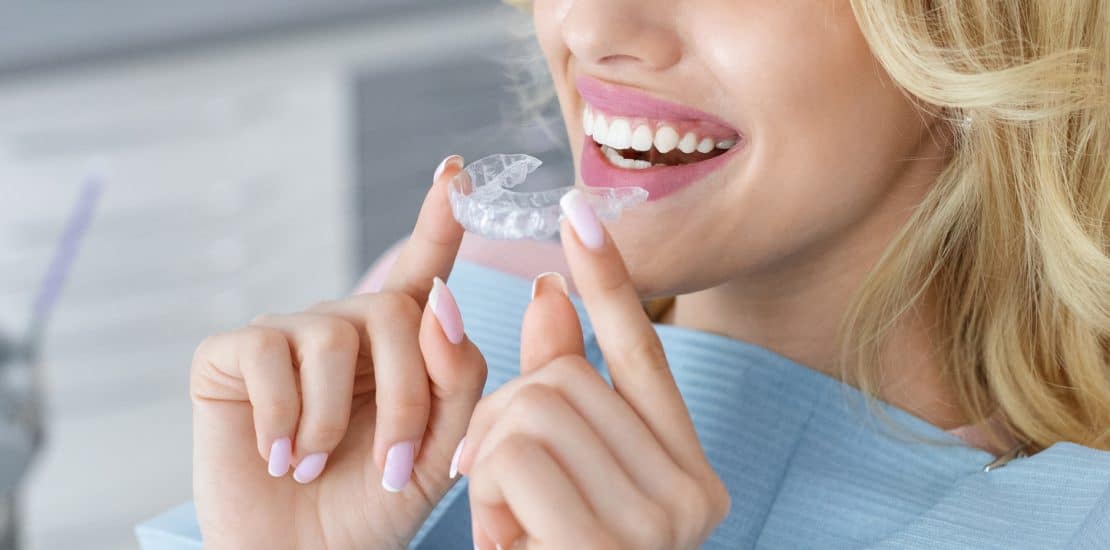 Invisalign treatment is one of the best ways for adults and adolescents to undergo orthodontic treatment. With the use of powerful computer modeling technology and manufacturing, Invisalign is built uniquely for your teeth and designed to fulfill your orthodontic goals. Depending on how committed to your treatment you are, though, your results may vary.
You can't just undergo Invisalign treatment and assume you'll get instantly perfect results. However, there are a few tips and tricks to ensuring your Invisalign treatment produces the results you want, so here are a few things to keep in mind during your treatment.
How Can I Make Sure My Invisalign Treatment Produces the Results I Want?
Wear Your Aligners for at Least 22 Hours
While you should wear your aligners at all times, make sure you're wearing them for at least 22 hours every day. The only time you should be taking your retainers out is to eat or drink something. You'll also need to remove them to brush your teeth.
Aside from eating, drinking, and brushing your teeth, make sure you're wearing your aligners. While you can wear them for less time or skip wearing them for a day, this will only make your treatment last longer. It can also make it more painful for you when you do put your aligners back in.
Don't Skip Appointments
Your orthodontist wants to make sure your aligners continue to work for you which means they need you to show up for appointments. If you skip or postpone an appointment, your treatment may be delayed.
When you arrive for your appointment, work with your orthodontist so that we can help determine when it's time to move on to the next step in your treatment and can order new aligners for you. This will help ensure you stay on track and get the results you want by the predetermined time.
Clean Your Aligners
Your aligners may trap food in your teeth, especially if you put them in right after eating. This is bad for both your aligners and your teeth, so make sure you're cleaning your aligners regularly and brushing your teeth before you put them back in.
To clean your aligners, use warm water and soap. Gently scrub your aligners with a toothbrush to get in all the hard-to-reach grooves that your fingers may not be able to clean. Using toothpaste may cause your aligners to wear down quicker, so it's best not to use it on them. 
Share Concerns With Your Orthodontist
You know your mouth the best. If you notice any unusual or excessive pain or you realize that your aligners simply aren't fitting over your teeth, share these concerns with your orthodontist. 
Since properly fitting aligners are crucial to the success of your treatment, make sure you share any concerns with your orthodontist at your appointment. Your orthodontist will be able to work with you to fix the problem, and your treatment will go smoother.
Conclusion
Invisalign is an effective way to get straighter, healthier teeth without impacting your daily social life. As the aligners are almost completely invisible, they're perfect for working professionals and young adults who don't want to wear metal braces. You'll need to take some extra steps to ensure your treatment goes as planned, so make sure to follow the tips above.